Welcome to Gloify Classroom, a collection of tips, guides, and advice on the latest trending subjects on technology, programming languages, and other stuff. We gonna discuss about Fingerprint Lock on WhatsApp, a long awaited feature from the user community.
WhatsApp allows you to lock your app with a fingerprint or a FaceID. WhatsApp enabled this setting for iOS back in February, and now it has rolled out the same for Android phones.
Android users from around the world were waiting for this feature for a long time, finally, it's here. You won't need to register your face or fingerprint again when you're using this function. WhatsApp will rely on the system-based biometric authentication.
The new feature adds an extra layer of security to your WhatsApp messages and media. It is similar to the fingerprint unlock feature that is used on phones and protects chats from getting snooped upon.
How to set Fingerprint Unlock for WhatsApp?
1. Open WhatsApp
2. Go to Settings.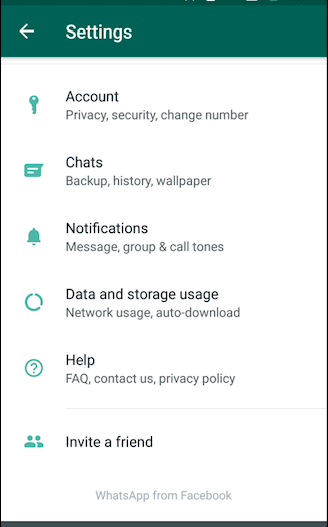 3. Look for Privacy and tap on it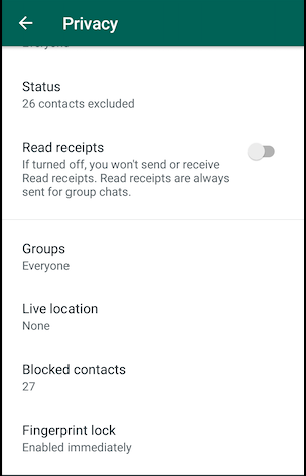 4. Tap on the Fingerprint lock option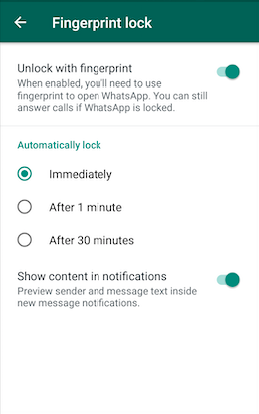 5. You will be taken to a new screen. Scan your fingerprint to confirm the authentication.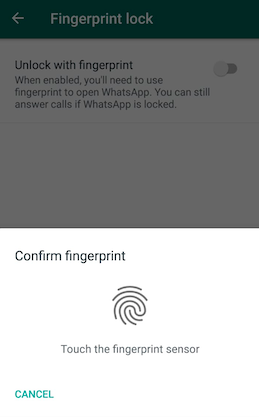 "Earlier this year, we rolled out Touch ID and Face ID for iPhone to provide an extra layer of security for WhatsApp users. Today we're introducing similar authentication, allowing you to unlock the app with your fingerprint, on supported Android phones," WhatsApp further said in its blog post.
Once the fingerprint is set, you can access chats only by scanning it. However, it will still be possible to reply to messages from the notification shade while the app is locked. Users who use the app frequently can also select an option to delay the fingerprint lock. The options available are Immediate, After 1 minute, and after 30 minutes.